Who we are ?
Star SEO Services is a Faridabad based company, near the national capital Delhi. Our employees are highly trained and experienced professionals from various areas of Information Technology and have the expertise to unlock the best possible solutions for your routine and complex operational problems. They are current with the latest development both in the technical and application area of their specialization. You can be sure that the very latest in technology will be used to help you improve the competence levels of your offerings.
Our service include offering exacting solutions in the area of Web Development, Website Designing, Web Hosting, Search Engine Optimization, SEO tools, Web Design Proposal and many others. In each of the service areas, our focus remains on delivering quality and value of the highest order.
We understand the need for effective yet affordable business solutions especially in the current economic scenario. That is why these very values are the driving force behind our company. Our high standards of business ethics have helped us gain the implicit trust of our clients and customers.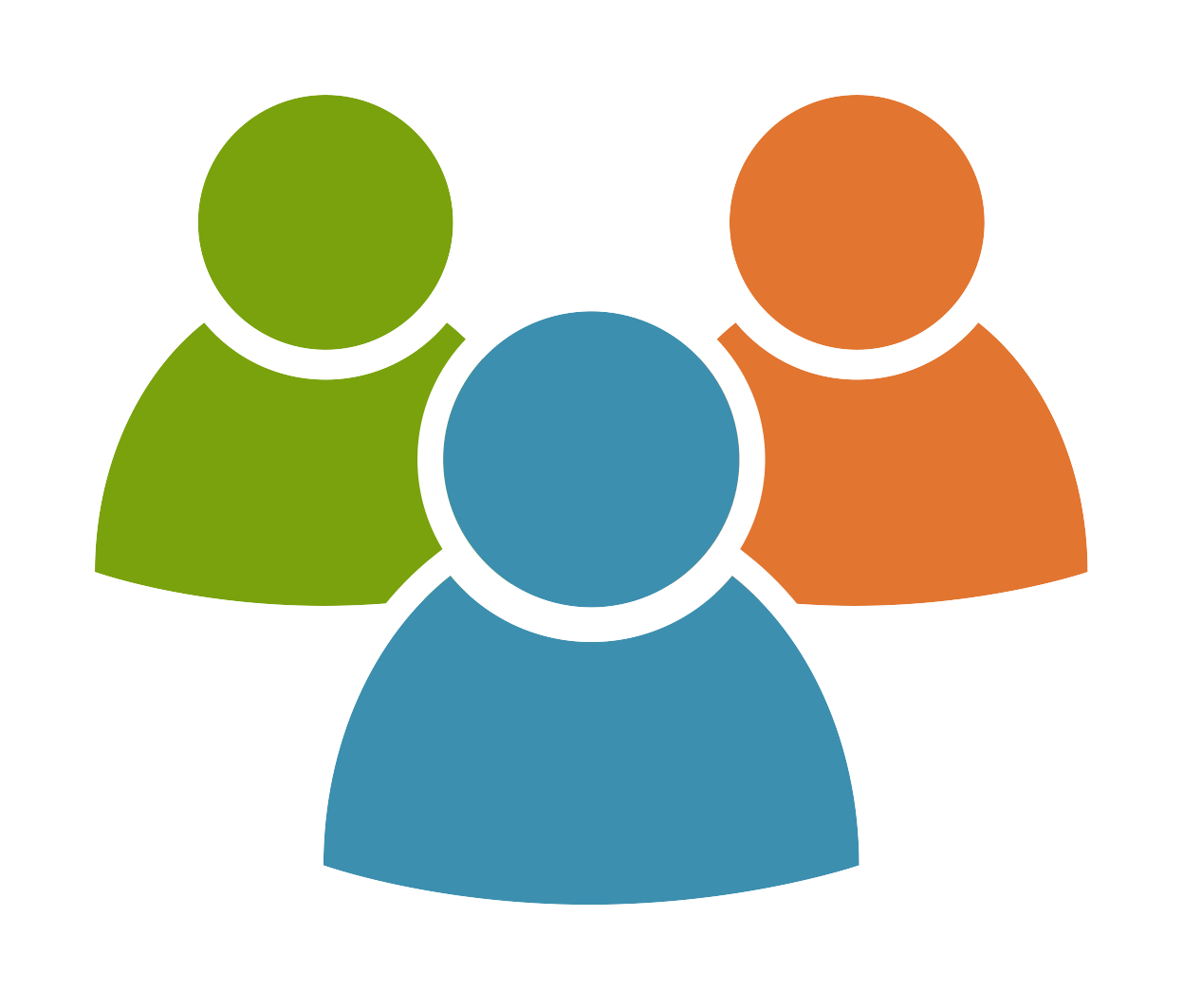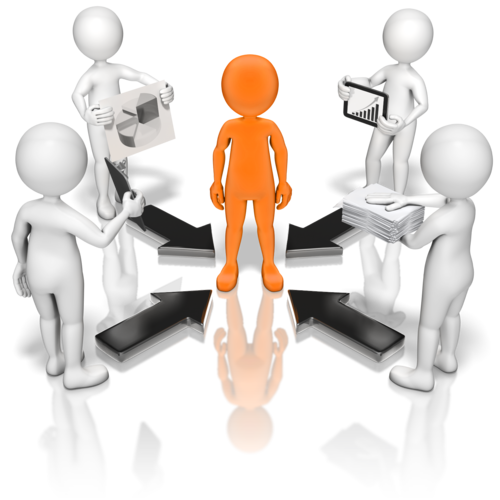 Why choose us ?
Star SEO Services is a website designing, website development and website hosting company in Delhi-NCR that makes your communication and transaction on the Internet more effective and useful. We provides more effective solution to our client that is surely benefits to his/her organization. If you touch with us that is sure that you will grow up your business because we are expert in our work. Our team is very talented in his/her work. They are totally dedicated to our organization.
We'd like to think that we're the kind of people you can come to enjoy spending time with and be trusted to achieve your business objectives. Our team is well qualified, talented and experts in their domain. We have been extending creative and cost-effective services. We have an excellent track record.