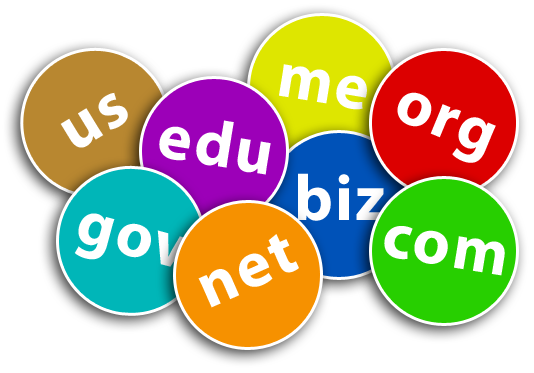 What is a Domain?
A Domain Name (.com, .in, .co.in, .net etc.) is your unique identity on the internet. The process of buying a domain name is called Domain Name Registration.
Why do I need a Domain Name?
With a domain name you can have a website for your business and also have professional email account. Domain names are becoming as conversant as name of your business, contact number or as your identification mark, as the total website address is your online contact address. If you had seen visiting cards, advertisements, brochures etc, which doesn't contain your domain name your business chances are tapering to a large extent. Therefore, an impressive domain name is essential for a business. At Domain Registration company in faridabad registers your domain and support you all the time.
We at Star SEO Services offer Domain Registration Services as in India. With each domain you get forwarding and, Total DNS control along with free domain parking.
Transfer your Domain name from another registrar:
The Domain transfer service enables you to transfer your Domain name from another Registrar to us. During the Domain transfer process, your website will continue to function without any problem or interruption. In addition, we will extend your Registration term from its present expiry date! You will therefore continue to get the entire benefit from the Registration term that you have already paid for, plus you will get the full term that you pay for with Star SEO Services.